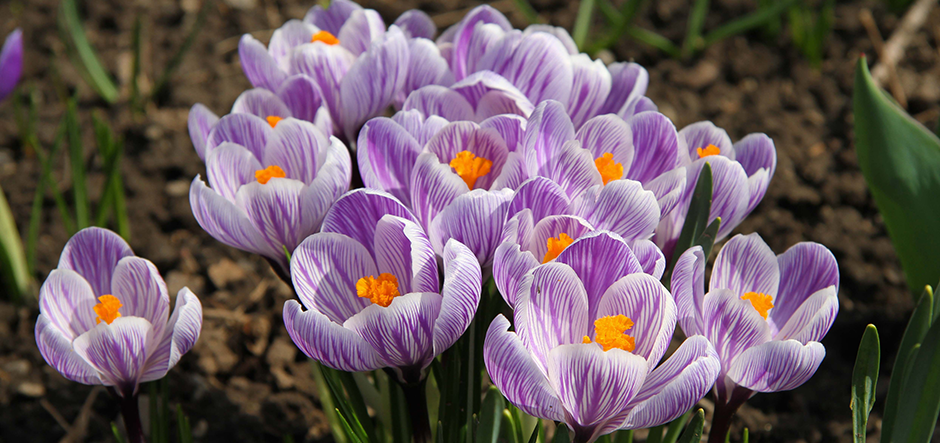 What is the cost of an hourly session?
I offer a sliding scale from $90.00 to $110.00 per session.
Most Extended Health Insurance Plans through your workplace cover the cost of a Registered Social Worker. In some cases the cost of a Registered Social Worker is tax deductible.
How long will I need counselling?
Everyone is different. Generally you will see some changes with your situation in a few sessions and overall, the change you want within 6-8 sessions. Some cases are more complex, thus you may require more. Together, we can determine what is right for you.
What is your availability and what are your hours?
I offer appointments on a weekly basis and have day and evening appointments.
What should I expect during the first session?
We will talk about what brings you to counseling, I will ask questions about your concerns, offer feedback and at the end of the session, I will give you my assessment or impressions about how I view your situation and make recommendations. We will then discuss what your goals are for counseling or what you hope to change in your life and each session will be focused on this until you feel you have achieved your goals for counseling.
Where are you located?
100 Matheson Blvd. E. at the Corner of Hurontario.

If you have other questions or need more information, please contact me at 289-242-1215