Sonia Panchyshyn, BSW, MSW, RSW
Counselling Individuals, Couples, Adolescents and Families
Like the changing seasons, life is full of changes. Change is inevitable in all aspects of our lives and it can be uncomfortable, stressful, painful and life-altering. Accepting and dealing with change in life is essential to our growth, enabling us to move forward, regardless of the circumstance.
Are you feeling the need to improve your life? Are you having difficulty coping with depression, anxiety, anger management, loss, stress in your relationship(s) or workplace? Perhaps you are experiencing a crisis.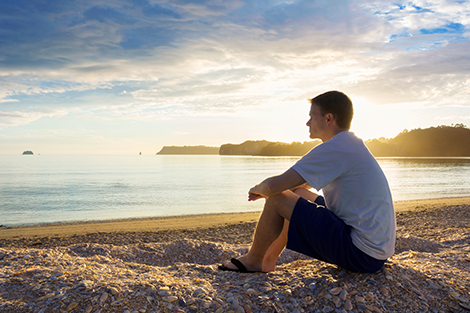 Relationship Challenges/Affair Recovery
Couple Issues, Emotional Intimacy and/or Sexual Difficulties
Parenting Challenges
Childhood Sexual Abuse/Adult Sexual Assault
Partner Abuse, current or past experiences of Abuse or Violence
Stress due to crisis, illness, trauma, loss & death
Self-Esteem Issues
Job or Career Issues
Setting & Reaching Goals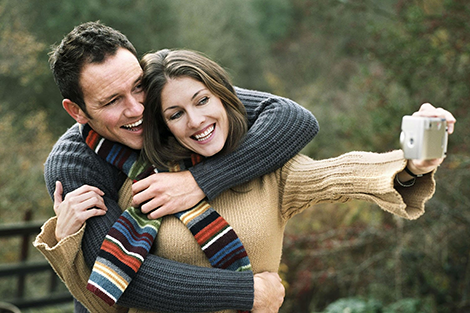 The significant problems we face today cannot be solved
at the same level of thinking we were at when we created them.
– Albert Einstein

Contact Life Changes Now!
Call: 289-242-1215 or visit the Contact page to send an email.